BOOK & EDITORIAL ILLUSTRATION

"EVERY DAY IS A NEW DAY" BOOK ILLUSTRATIONS


Working with author Mike Nicholson and the charity organisation Children In Scotland I was commissioned to illustrate "Every day is a new day", a book with stories told by young mums to their children about the challenges and stigma one might face in the daily life as a young parent.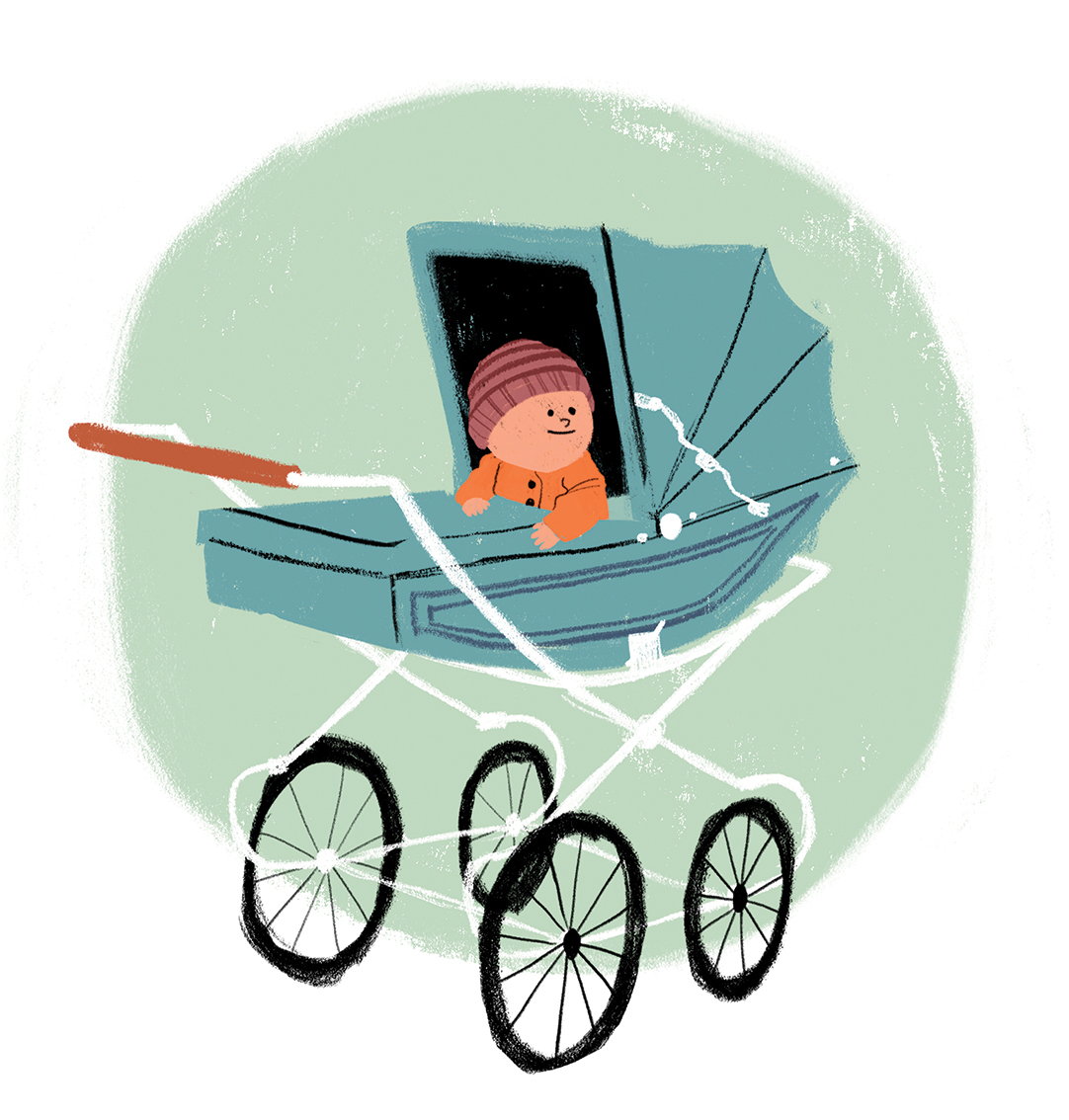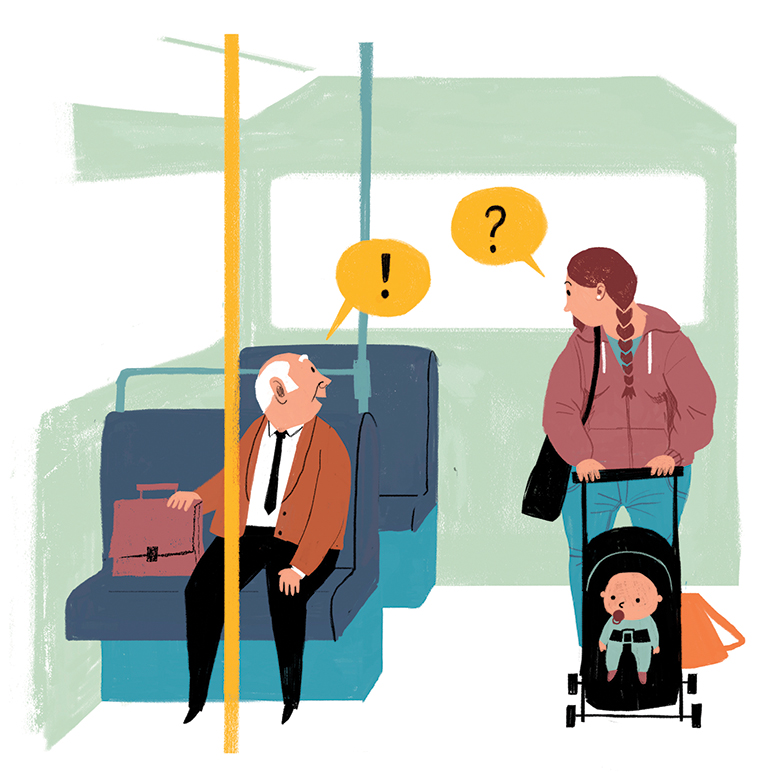 FORTH VALLEY HOSPITAL PREGNANCY ILLUSTRATIONS

I was commissioned for a number of illustrations accompanying information about the process of a pregnancy at Forth Valley Hospital in Larbert, Scotland.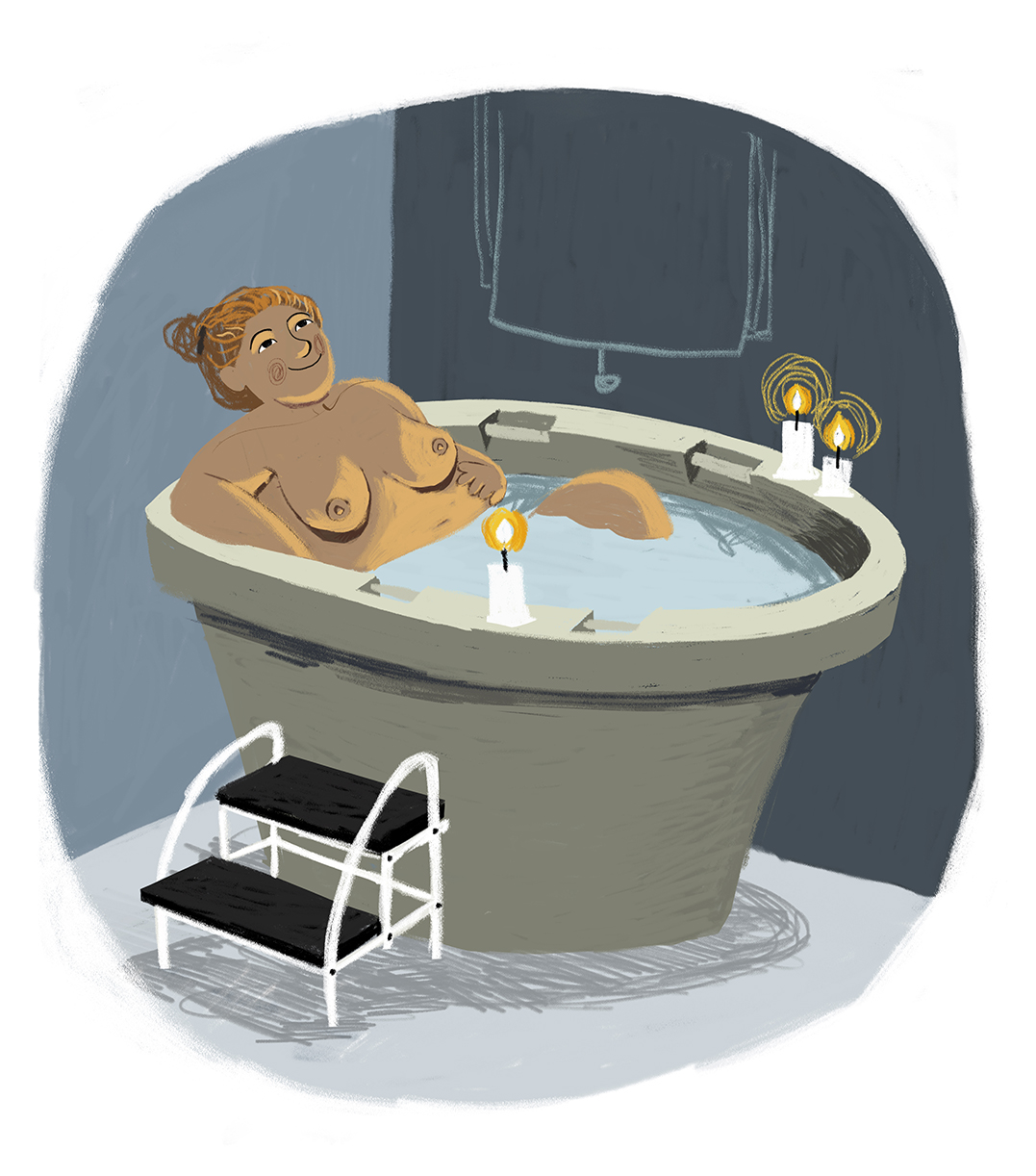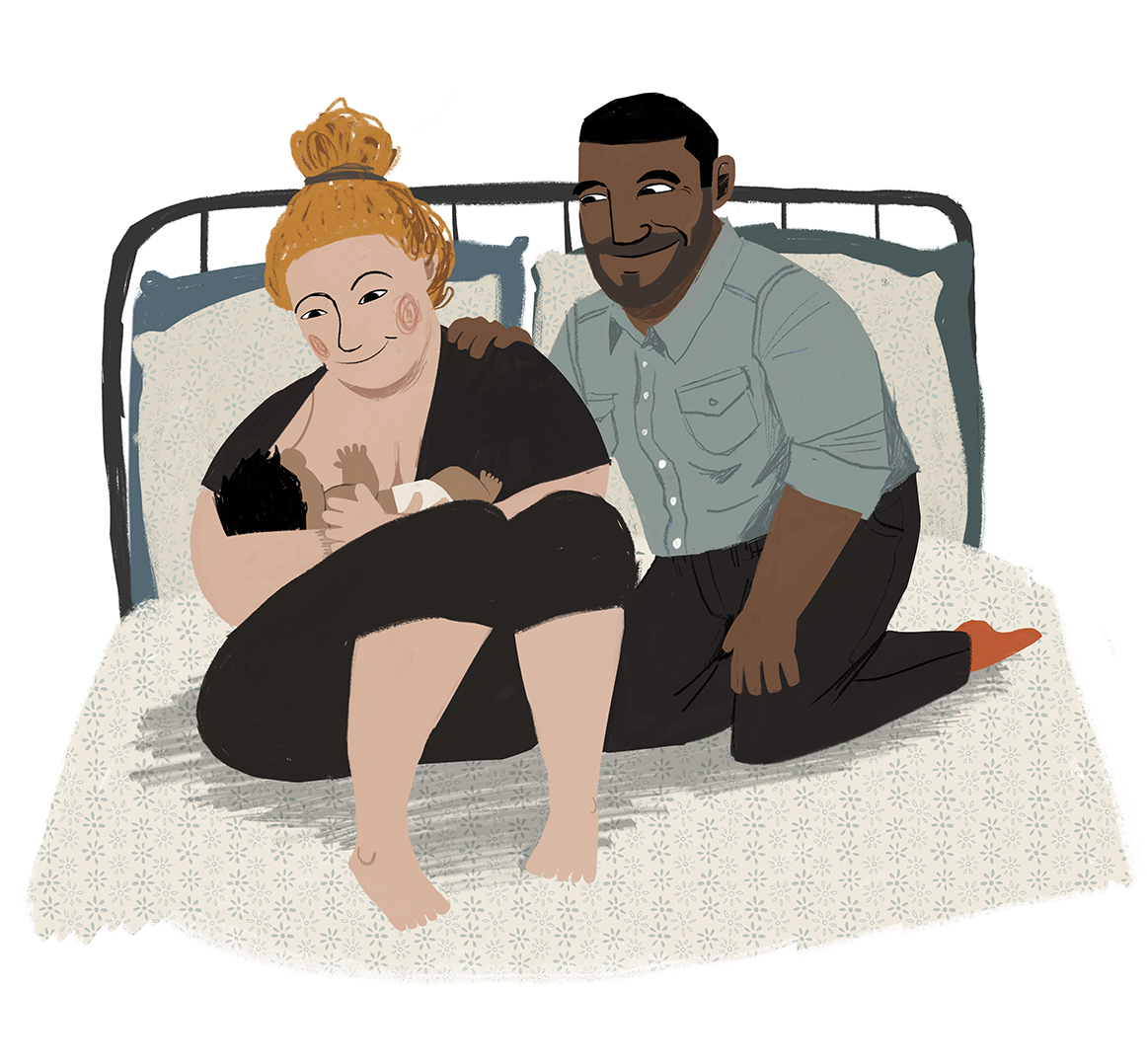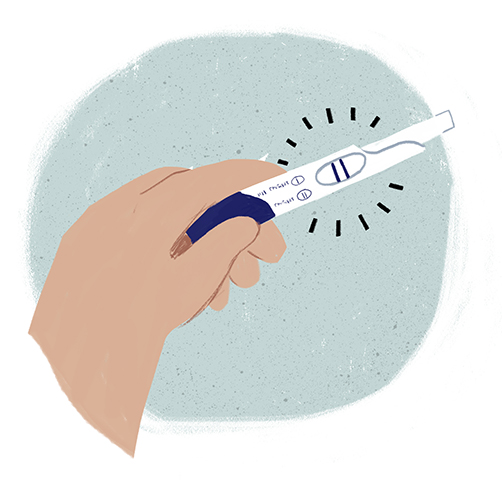 1MILLION MAGAZINE EDITORIALS

I was commissioned to do a couple of editorial illustrations for 1Million Magazine, created by Danish photo journalist Christina Jensen, It was published during the COVID-19 lockdown, and one issue naturally had the coronavirus as a theme – diary excerpts from lockdown written by people all over the world.


VIRTUAL KOMBAT SERIES

Cover and interior illustrations for YA book series "Virtual Kombat" by Chris Bradford, published by Edinburgh-based publisher Barrington Stoke.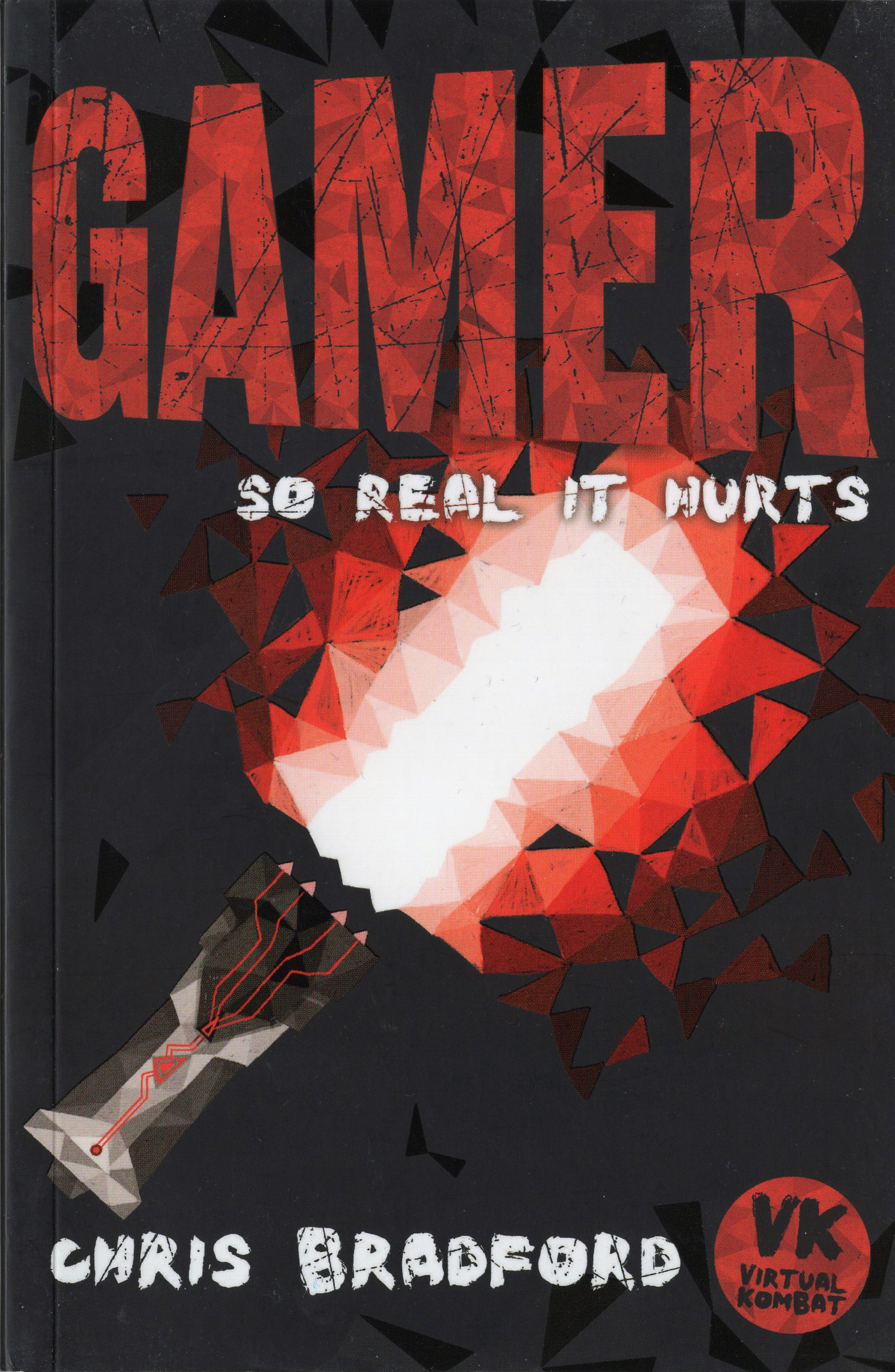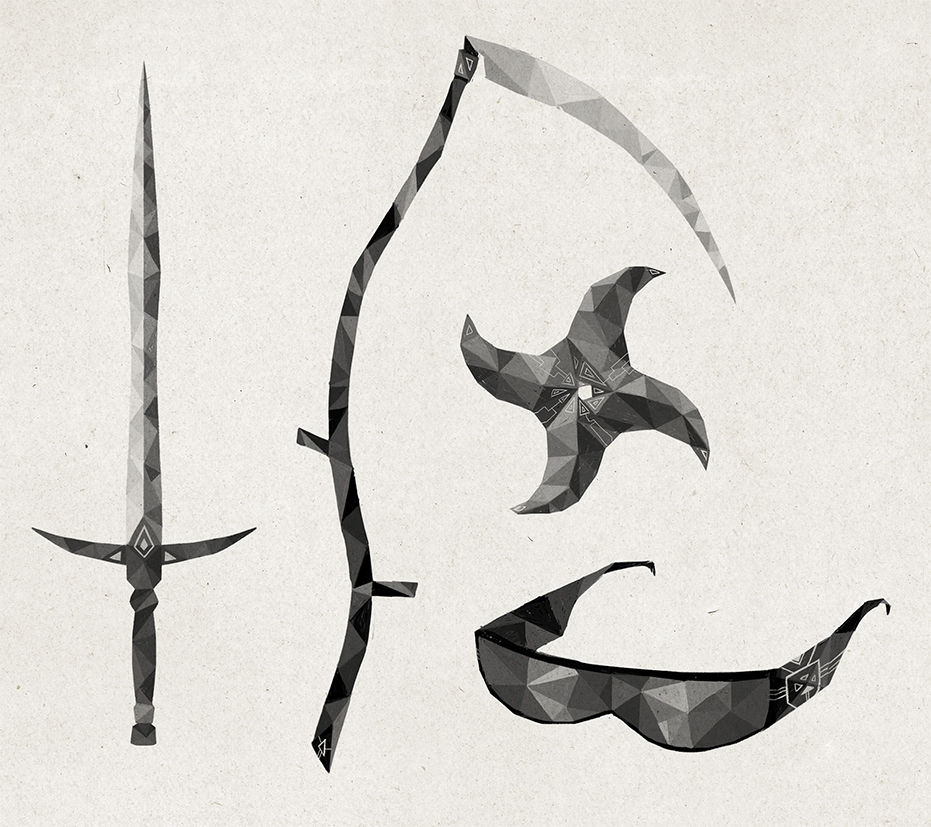 THE TIGER ON HIS BACK

Cover illustration for YA novel The Tiger On His Back by Bernard Ashley, published by Edinburgh-based publisher
Barrington Stoke.


EC EDITION (DENMARK)


Cover designs and illustrations for the Pieter Martins crime novel trilogy by Danish author Louis Klostergaard.