CHILDREN'S ILLUSTRATION
AN AMAZING ANIMAL ATLAS OF SCOTLAND

Floris Books, 2020

I was really excited to be commissioned to illustrate this large format children's non-fiction book about Scottish wildlife! Packed with fun facts about the animals you can encounter around the country.
The trick was getting the balance right between realistic depiction of the animals, and giving them a personality at the same time – hopefully I succeeded!


PICTURE HOOKS 2017

I was fortunate enough to be accepted onto the 2017 Picture Hooks mentoring scheme. With my mentor Steve Antony I was working on how to develop an original story and for the final exhibition I would create four pieces of artwork (from two separate stories).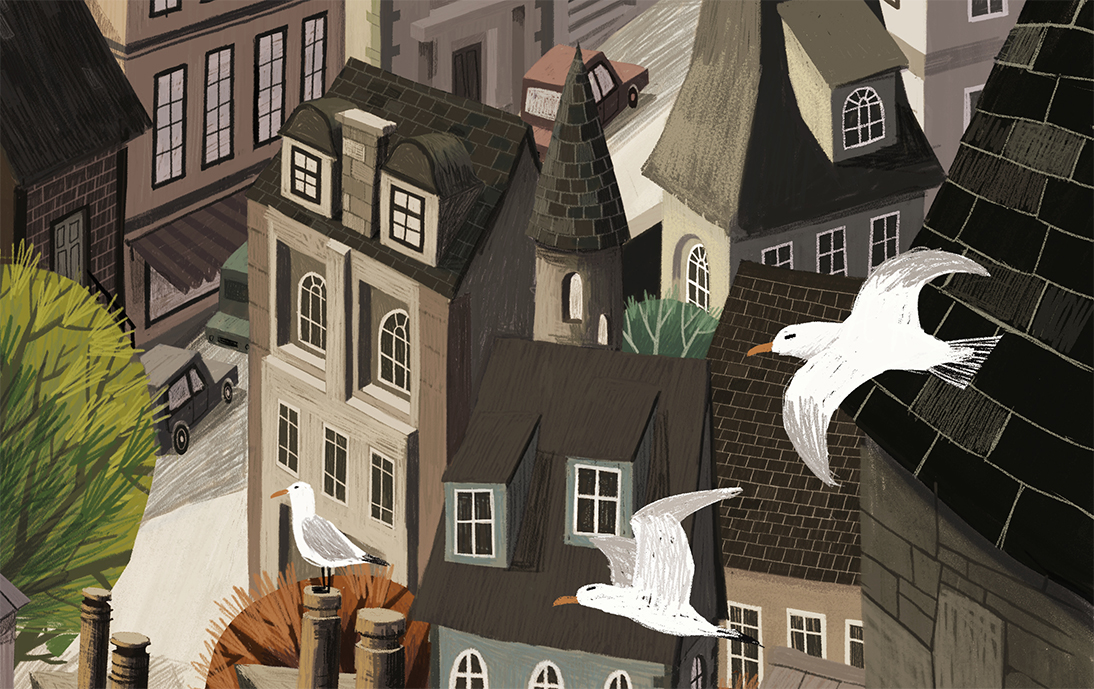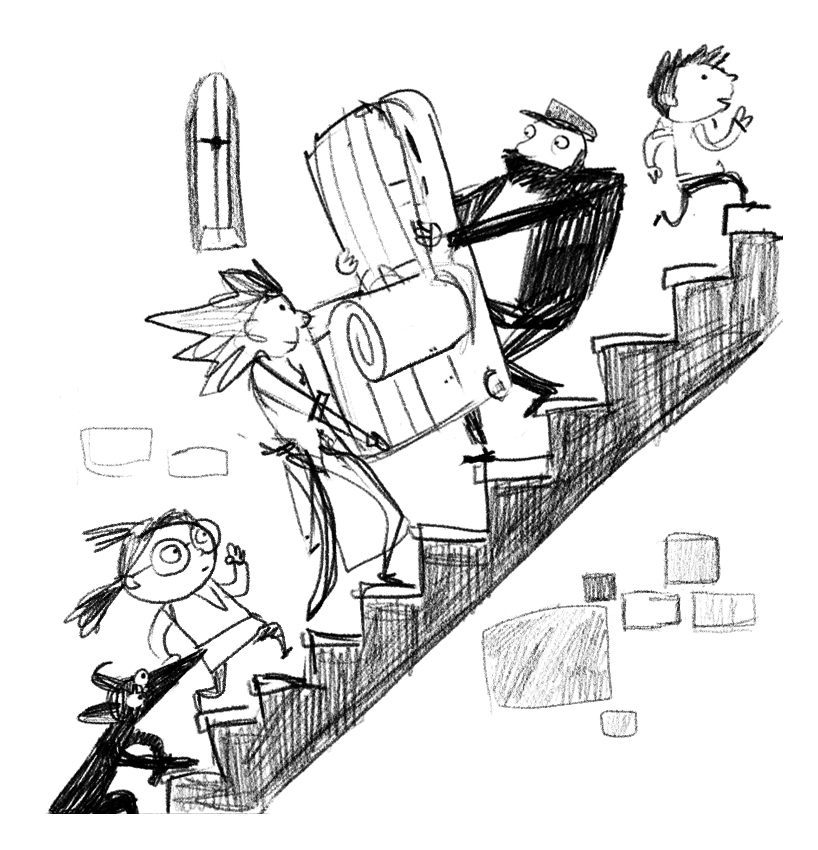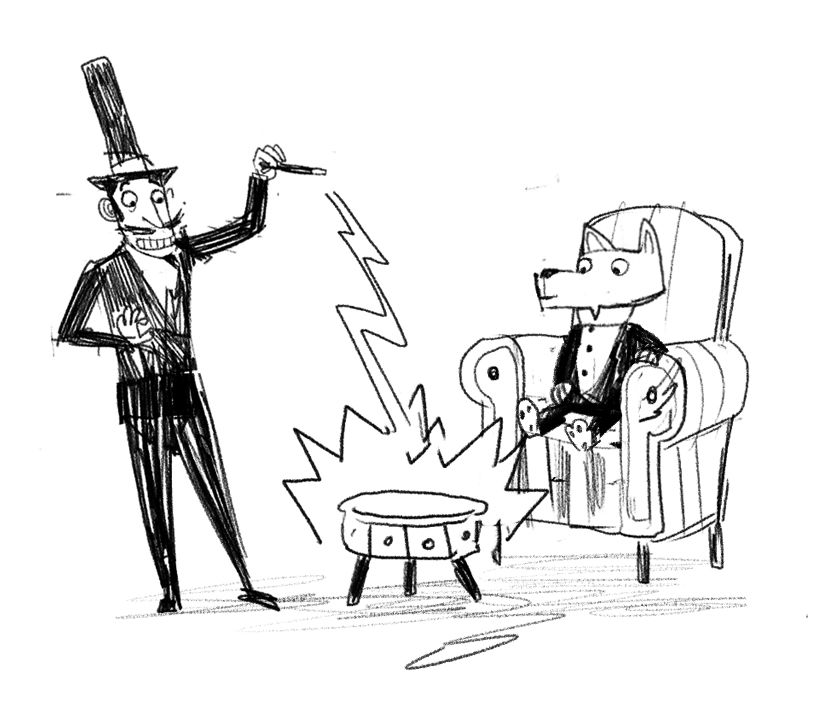 THE NIGHTINGALE

I was commissioned to illustrate a playful and humorous version of the classic Hans Christian Andersen fairy tale The Nightingale for Copenhagen-based company Aviendo Fairy Tales.