POSTERS

SCOTTISH BOOK TRUST


I was commissioned by the Scottish Book Trust to illustrate the poster and an accompanying postcard for their 4 – 4 – 2 campaign 2018, promoting interest in literacy and football for children.

FATS DOMINO TRIBUTE
RIVERBOAT JAZZ FESTIVAL 2018


Submission for the 2018 poster competition.


BLODIG WEEKEND POSTERS

Blodig Weekend (bloody weekend) is an annual horror film festival in Copenhagen.
I've occasionally been commissioned to illustrate and design their posters.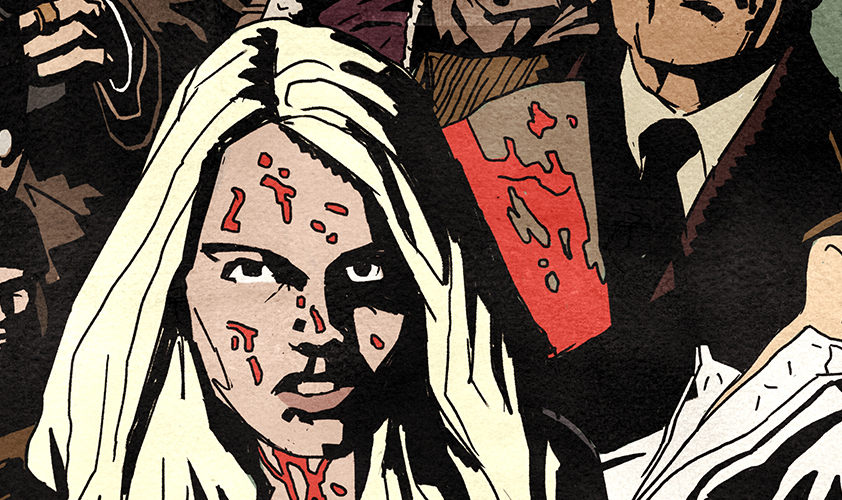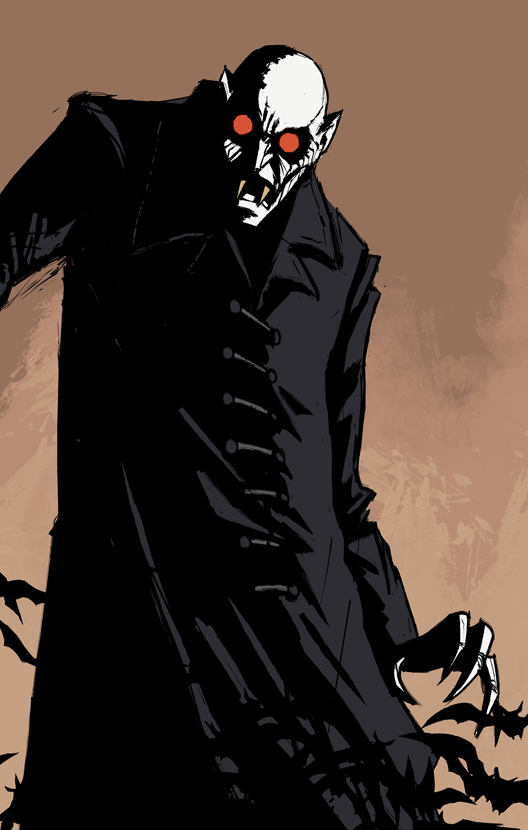 PERSONAL PROJECTS